Shopping Cart
Your Cart is Empty
There was an error with PayPal
Click here to try again
Thank you for your business!
You should be receiving an order confirmation from Paypal shortly.
Exit Shopping Cart
| | |
| --- | --- |
| Posted on April 3, 2012 at 1:32 PM | |
I think Spring is truly upon us! We have had such wonderful mild weather that all I can think about is Spring, Flowers, New Life, Campfires, Camping, Trailriding etc. just think of all the fun just waiting to be had! The other day we had our first "campfire" in the fire pit next to the house. Weston was pumped! He was building the fire tepee with wood and making his own version of fire starter blocks: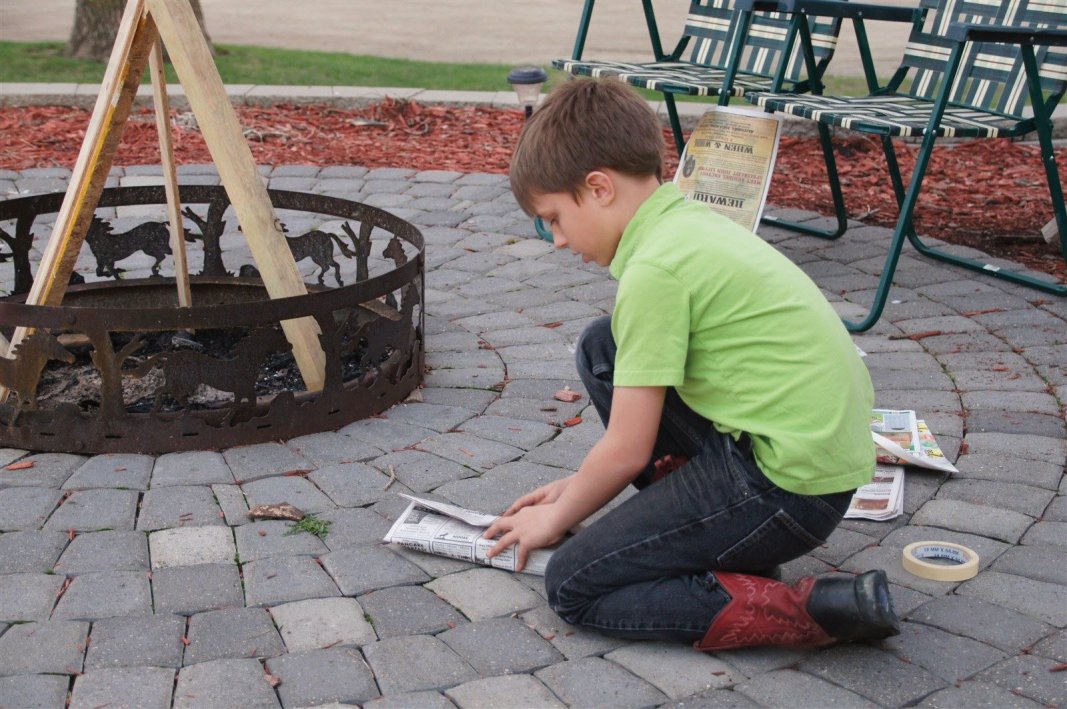 Here is an up close version of the fire blocks: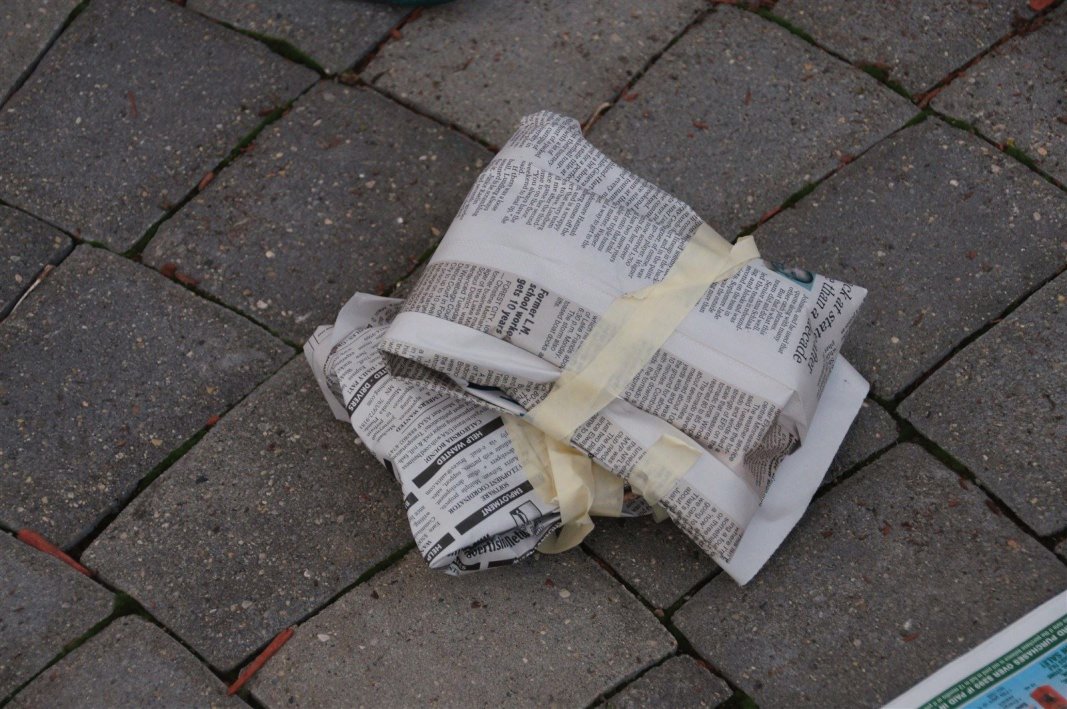 Isn't he the most creative child you have ever seen! I guess I am a little, just a little, biased on that subject! But we did have one of the most wonderful fires I can ever remember having!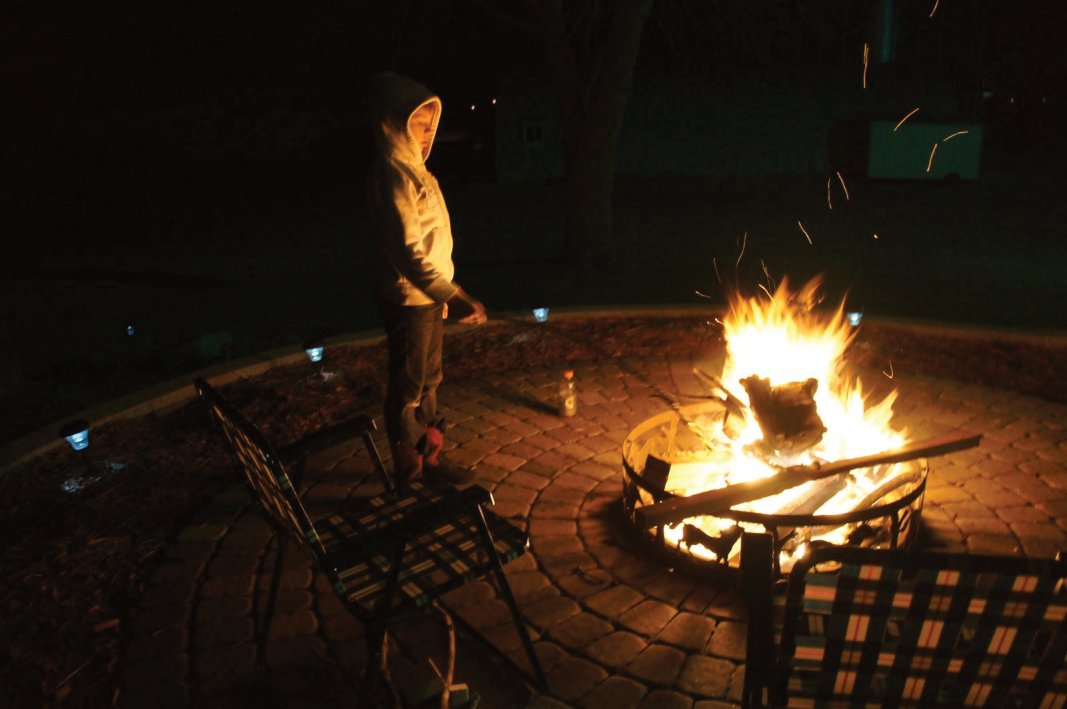 Smores here we come! We did let the fire settle down a little before attempting the Smores or I am afraid they would have been sugar ash!!
Yesterday Chris set out a new round bale of hay for the horses and they hardly lifted their heads to take a breath - look at these silly horses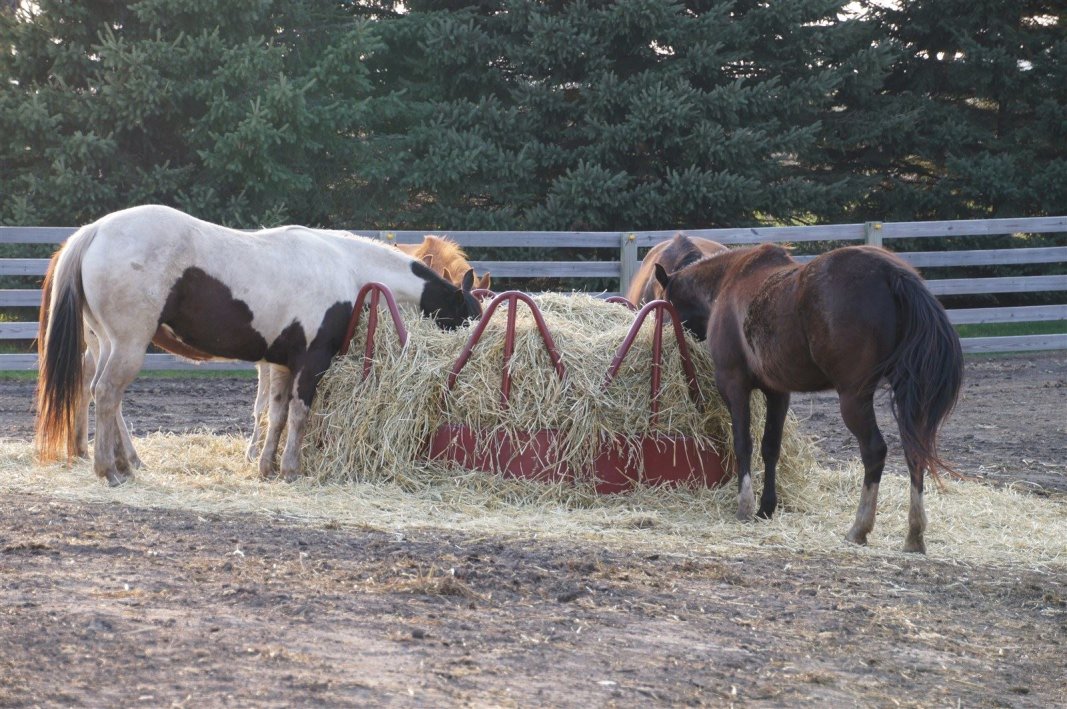 They always think the best is deep in the bottom and they are searching for it! They usually come up with hay hanging in their manes and off their ears. If I can catch that for you someday - I will it is hilarious. But they can be so inquisitive also-after I snapped this picture they finally realized I was there and had to come and say "hi".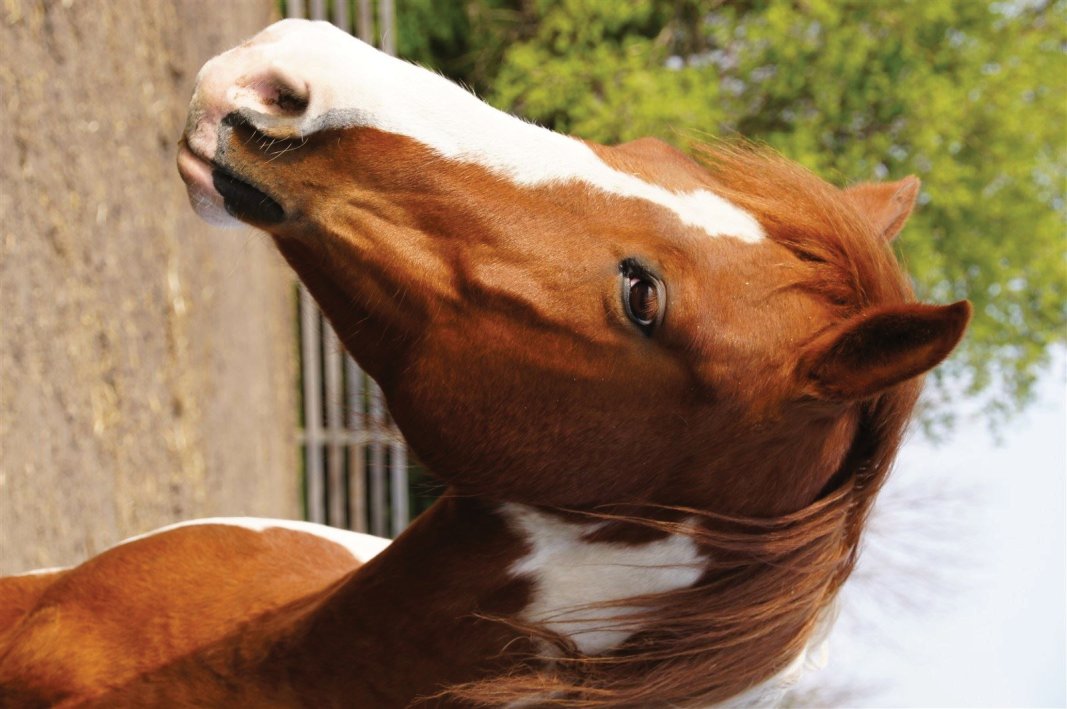 Sorry everyone - I can't seem to get this picture to turn - Oops! But she is beautiful isn't she. This is Cheyenne and she was born on my birthday 8 years ago. We don't ride her to often but Weston refuses to hear of selling her because she is always the first one to the gate to be petted and given attention.
I was walking around the yard picking up the branches that forever seem to be coming down in all this Spring time WIND! The wind turbines by our house should be very happy to have all sorts of fuel and it put a smile on my face to see some of my perennials coming up.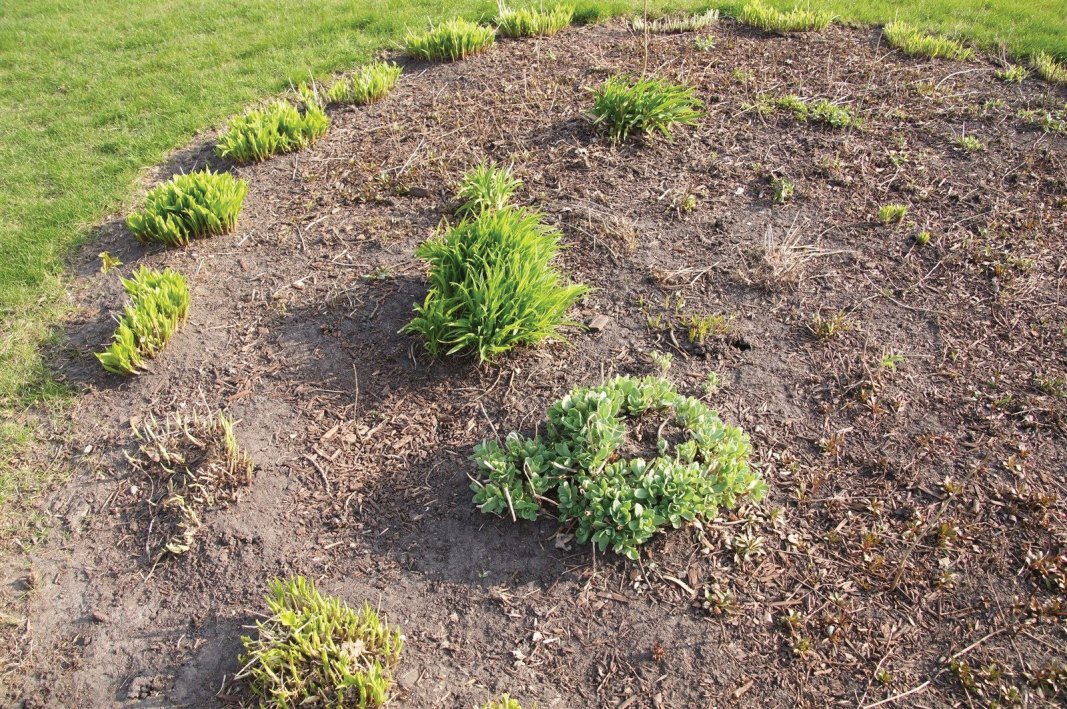 I love to see the new growth coming - new life! When we plant our corn and soybean fields my favorite stage of their growth is when they are just big enough that you can row the field - babies that's what they are and who doesn't love a baby!
I have to show you our Momma cat that was peeking under the fence at me after she had just gotten a drink from the horse's water tank. I think she thought she was being sneaky but I caught her.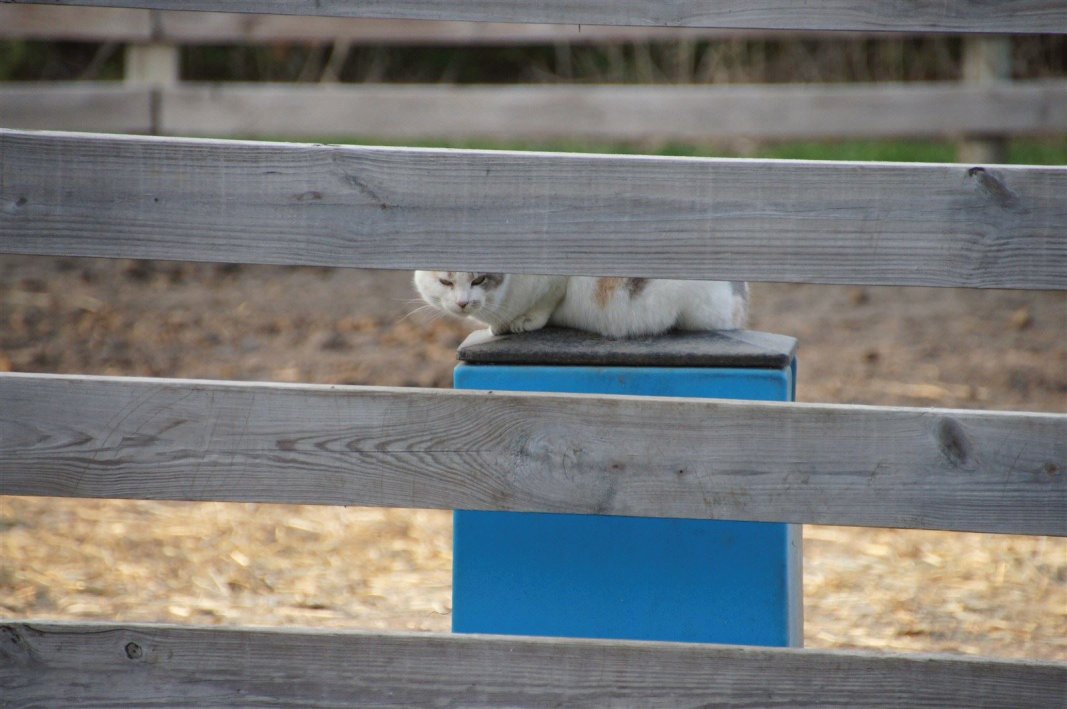 Weston is alway excited to see her because she does a lot of roaming this time of year and isn't always around. She does provide us with many litters of kittens through the year. In fact, she is due again very soon maybe you can see her round tummy. Anyway when the blessed event happens I will be sure to post some pictures.

 

Remember:

 

Everyday is a Blessing!

 

 

0

/